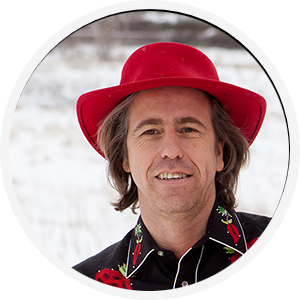 ---
Helping you master e-commerce web development.
---
Certified Magento Development
I am a Magento Certified Developer with over 10 years of experience building and maintaining Magento 1.x/2.x Community and Enterprise editions.
With over 20 years' experience supporting networks, computers support issues, eCommerce websites and regular websites, I know my diverse skills and qualifications will make me an asset to your team.
I've built my career in a variety of roles and industries, mostly in small companies where I was not just a lead developer but also a trainer, technology whiz, web developer, and marketing guru. I'm not only used to wearing many hats, I sincerely enjoy it; I thrive in an environment where no two work days are exactly the same.
In addition to being flexible and responsive, I'm also very self-motivated and creative at finding solutions to complex issues.  You will find me passionate about the work we do together.
SEO Marketing
SEO & Online Marketing for Businesses Large or Small. I can help you optimze your website SEO to help you rank higher in Google search. Then I can give you concrete actions to help build your complete SEO roadmap. These involve social marketing, backlinks, content marketing and more.